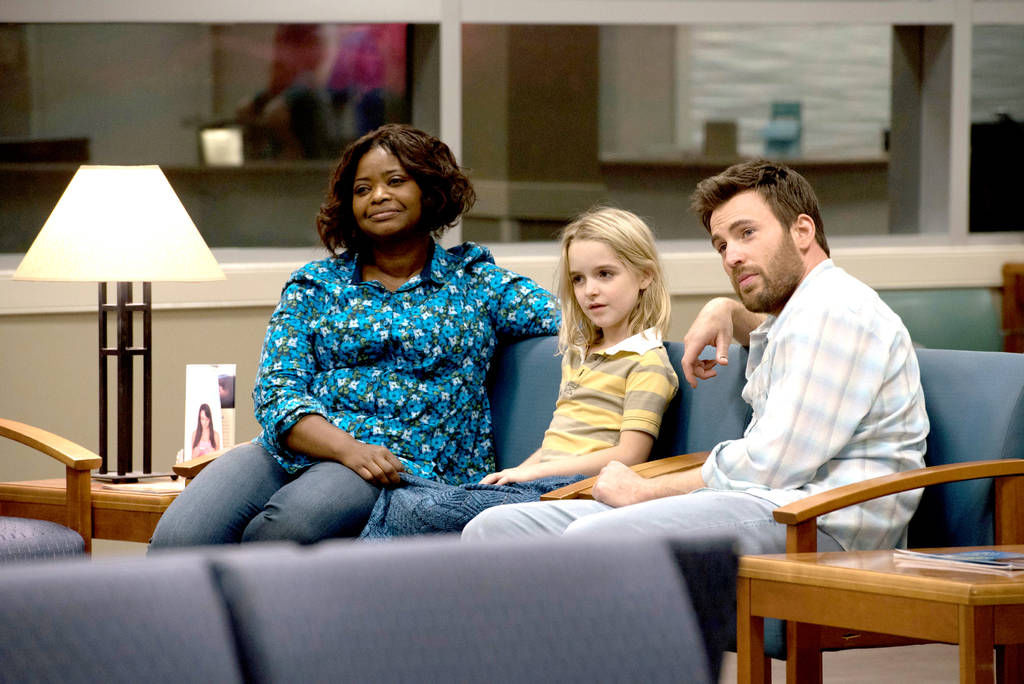 Following the death of his sister, Frank Adler (Chris Evans) takes on the role of raising his young niece Mary (Mckenna Grace). Mary is a child genius, a secret Frank has been trying to keep a secret. Gifted revolves around his quest to do so while holding his mother at bay from trying to take custody of Mary.
For me, Gifted is a delight, an absolute sleeper for the year. Currently on blu-ray and digital, it's a great film for a fun family night. Despite a forced, random twist towards the end and the film's slightly predictability, Gifted succeeds with awesome acting performances (Octavia Spencer kills it yet again) and great blend of moments that are both funny and emotion-filled. Not only are the characters believable, they are also extremely relatable.
If you didn't get a chance to check it out in theaters, I highly recommend checking it out at home. I give it a 92.